Animal figurines- Crafting Pet Miniatures
Artmellows: Breathing Life into Exquisite Animal Figurines -Crafting Pet Miniatures🐾🎨
Venture into the world of Artmellows, where the wild meets the wondrous. We're not just any figurine makers; we're the bridge between the animal kingdom and art, crafting pieces that captivate the heart and ignite the imagination. 🌌🐅
Artmellows Etsy Shop for Custom Busts & 3D Sculpts:
Check out Artmellow's Etsy store for custom 3D-printed Tabletops, Miniatures, and figurines.
Your Story, Our Canvas: Personalized 3D Custom Figurines for Room Décor, Tabletop & Gift item: Revel in the magic of human sculpture art, crafted just for you. Adorn your space with memories! 🌟🎨🏠
I Create ( 3D sculpt) Custom Figurines on Nomad Sculpt and Print them on Anycubic 3D printers.
At Artmellows, pets aren't just subjects; they're muses. From the majestic stride of a lion to the delicate flutter of a butterfly, every creature holds a story, a rhythm, a dance. Our task? To translate this essence into stunning, handcrafted figurines that resonate with both nature enthusiasts and art aficionados. 🎨🦋
With a keen eye for detail and a deep reverence for our natural world, we sculpt, mold, and paint, ensuring each figurine is a faithful representation of its real-life counterpart. Yet, we also infuse a touch of Artmellow's magic—sometimes whimsical, sometimes profound, always unique. 🦓🌟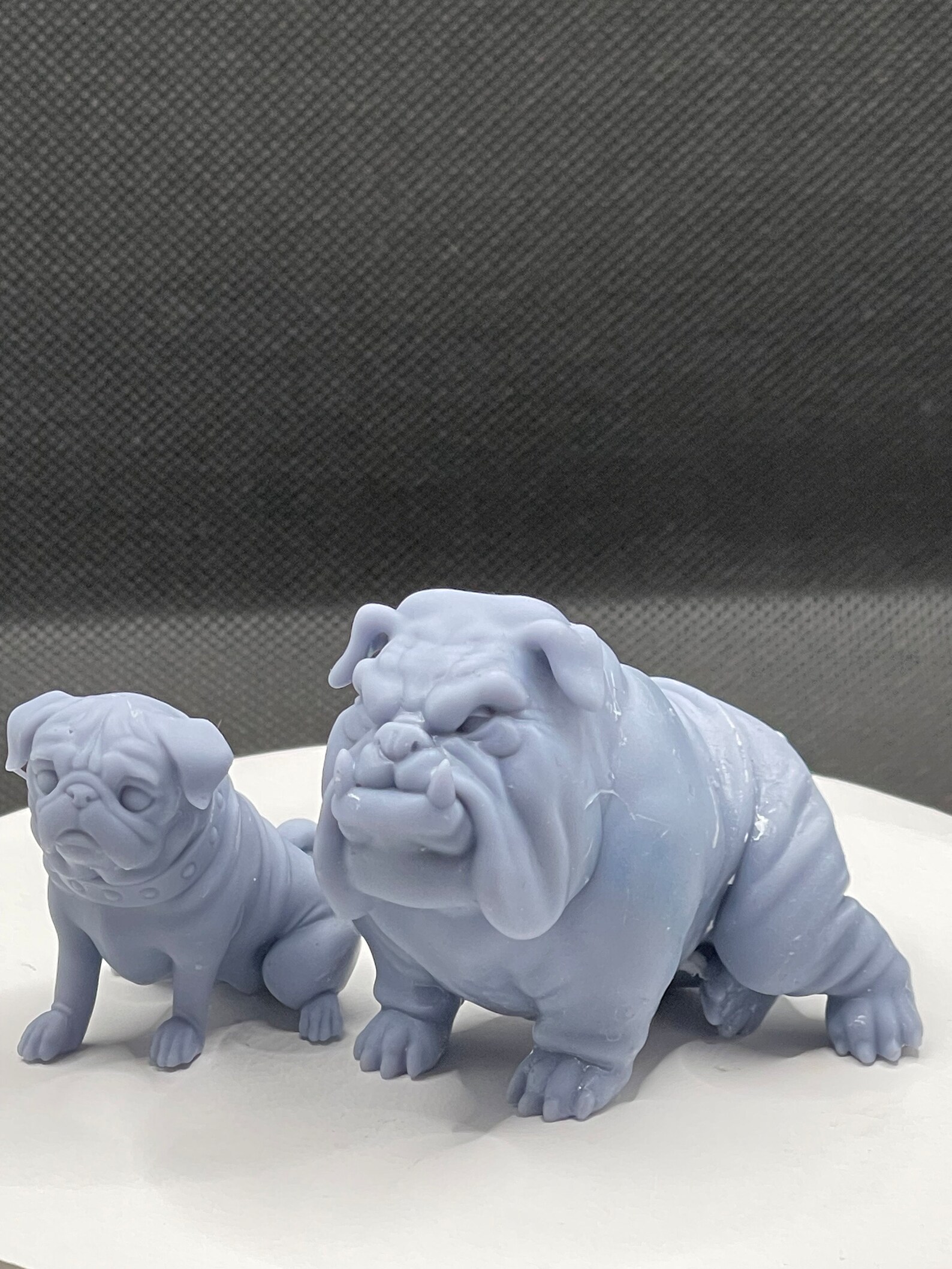 What sets our animal figurines apart? It's the twinkle in the eye of our foxes, the gentle sway in the mane of our horses, and the playful tilt in the tail of our monkeys. It's the combination of meticulous craftsmanship, a profound understanding of animal anatomy, and a splash of creativity. 🐒🖌️
Choosing an Artmellows animal figurine means more than just acquiring an object. It means owning a piece of art that celebrates the beauty, diversity, and wonder of the animal kingdom. Whether you're a collector, gifting a loved one, or simply want to bring a touch of the wild into your space, our creations promise to enchant and inspire. 🦁❤️🎁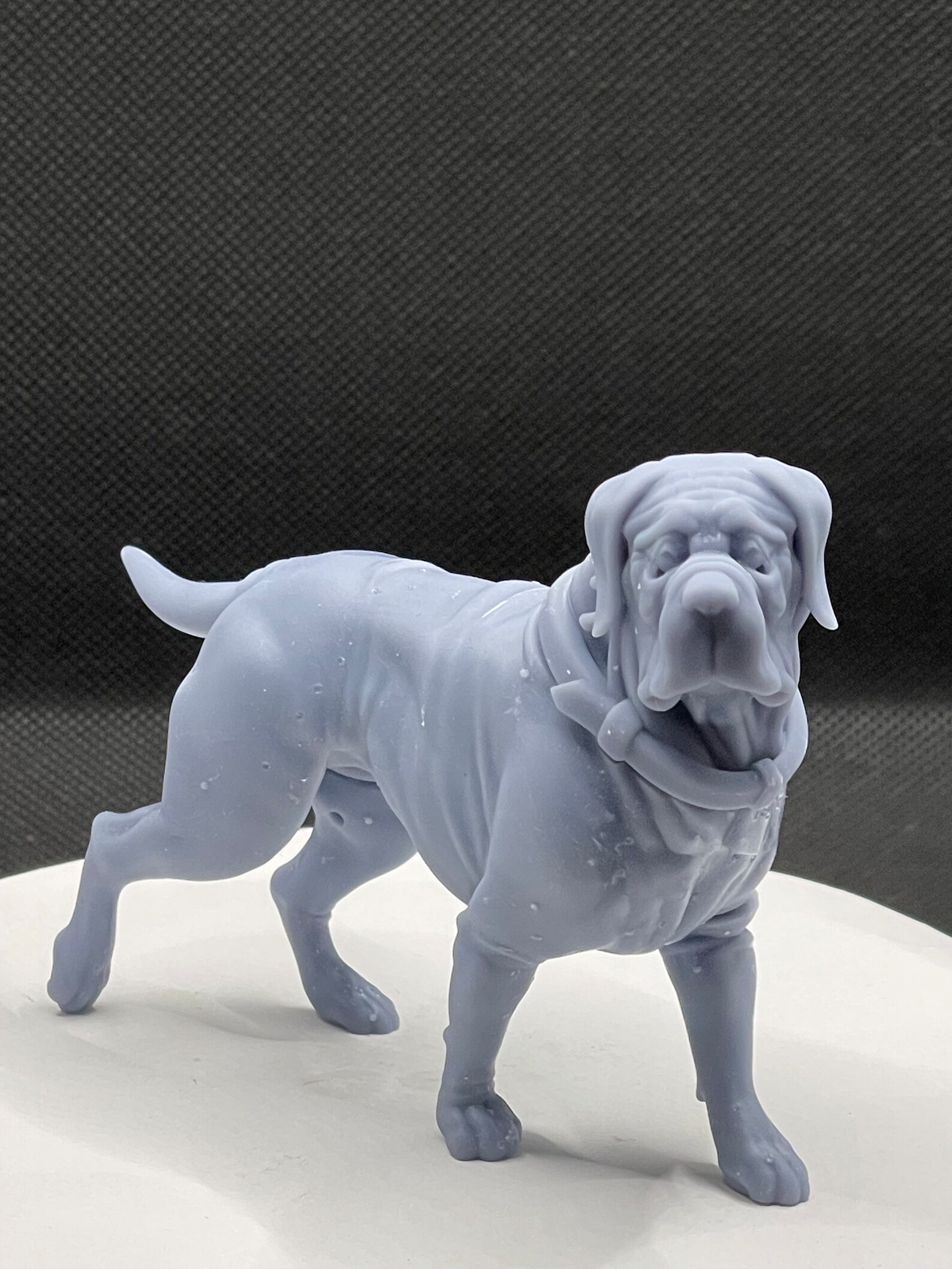 So, let's embark on a journey together—a journey where the roars, chirps, growls, and purrs find expression in the language of art. Dive into the Artmellows experience and discover the animal spirit that calls out to you! 🐾✨🎨
Looking for more unique and personalized items? 🌟 Visit my Etsy shop at artmellows.etsy.com for a wider range of options, handcrafted with passion and attention to detail. 🎨💖 Whether you're shopping for yourself or searching for that perfect gift, my collection promises something special for everyone. Dive into a world of creativity and craftsmanship today! 🛍️🎁🖌️
Cherish the memory of your beloved pet with our Custom Pet Memorial Figurine. Each statue is meticulously handcrafted to mirror the unique features and personality of your pet, serving as a timeless tribute to your special bond.
Our artisans skillfully mold and paint each figurine to resemble your furry friend in striking detail, capturing their spirit and beauty in a way that a photo simply can't. The process begins with you providing a selection of your favorite photos, then our artists use these as a reference to ensure your figurine is as accurate as possible
Let us know your preference and size requirements. All we need is a few reference pictures of your loved ones.
The bigger model may cost you extra as it takes more material and postal charges. Small variations may not have a cost impact.
The finished product is mono-color primed as we deemed appropriate and sanded for a smooth finish. Refer Pictures. if you have any specific requirements on color please advise accordingly. White, Black, Gold and silver are our recommendations.
If you would like to paint yourself we can provide it in parts so it becomes easier to paint before you glue them together as one piece.
The item will be posted within a week of Sculpt & printing!
We can post across the world unless there are strict border rules due to Weather extremity, War, Pandemic, or Postal restrictions.
We don't take returns as these are custom-made for each buyer and we strive to provide good quality products, nicely packaged.
Please Keep In mind: As these Items are custom-made and made to order It may take a few extra days to deliver
••Revisions:••
📌5-6 Revisions Until we give the Model for Printing📌
📍We reserve Digital file rights, which include photos to market our business (we respect your privacy, so no private information is shared including the name of whose portrait it is). Production of copies is for you or the agreed parties only, meaning your pieces cannot be reproduced without prior consent 📍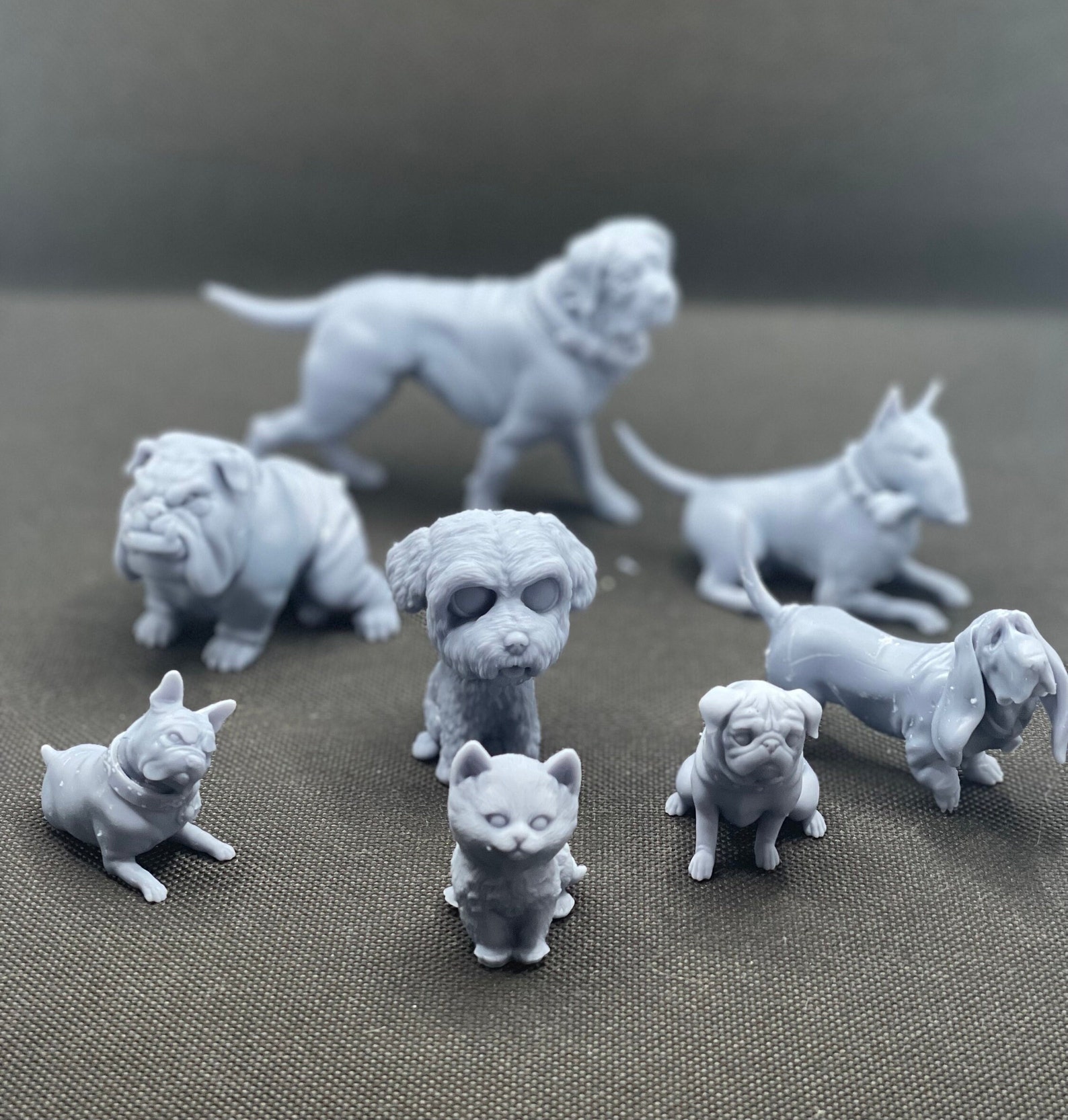 About the Author:
Manny Acharya is the co-founder of Artmellows. Your go-to place for Design, Digital Art, Digital sculpting, Photography, Design Tools and gears Info, and Product Reviews. Manny is a Digital Artist, 3D Sculpt Designer, Ardent Photography, Drone flying Enthusiast, and tech Lover. He supercharges Digital Art and design by crafting memorable 3D sculptures & 2D Design and art. Learn more About Manny:
PS: Manny has created a Beginner Friedly ebook to Learn the Nomad 3D Sculpt App. Know More about the eBook. Know more about Manny