7 Best Web Design Software for creatives in 2023
Affiliate Disclaimer: Artmellows.com may contain links to affiliate websites( Amazon and others), and we receive an affiliate commission for any purchases made by you on the affiliate website using such links. For more Info check our Disclosure here.
There are web design builder software options available that will accommodate your needs and skills so you can create the ideal website, regardless of whether you're an experienced or aspiring web developer, a business owner, or just someone's friend who's been given the task of doing the website designing.
Despite the fact that most artists aren't web designers, having a Portfolio website or the e-Com website is one of the best ways to connect with fans and expand your audience.
People who aren't tech-savvy enough to put together a website on their own have a wide variety of website builders to choose from. Of course, not all of them work well with the kinds of portfolio sites that creative types typically seek out.
The process of creating a beautiful, expert-looking website has never been simpler. Building your website is relatively simple because of the user-friendly drag-and-drop capability of the leading web design software tools.
You definitely don't need to be told this, but because a first impression is the only one you get, it is vitally necessary to design a website that is aesthetically pleasant, stylish, and inviting.
Customers will form their impressions of your company and brand based on what they find on your website, which will influence their decision regarding whether or not to continue doing business with you.
This is true for most businesses however, the artists that are in business need a website that not only performs well but is also visually beautiful…
Considering that design accounts for 93% of initial impressions, investing in the best website design tools is unquestionably worthwhile.
This is the most important factor in retaining customers and preventing leads from going elsewhere. In this blog, we have compiled the Best Web design Software for Artists & Art Businesses..Let's Dive in,,,
Our Reviews are Genuine. In any post like this on our site for Digital software,  we have either tested them  Or Spoken to someone that used/tested the software personally. In this list post, we spoke to a few Artists based in Melbourne, Sydney & Paris that have used these Web design software.Check out our Product Review Disclaimer here
What is the Best Web Design Software for artists & art Businesses in 2023
How to Evaluate Different Website Builders and Pick the Right One for You- Web design software Buying guide for Artists & Designers
Artist Website Builders

An artist looking for a website builder should determine their goals. Different website builders are better for online portfolios, art stores, or both.
When choosing a website builder, consider various factors. First, artists should consider the selection, quality, and customizability of templates. They should also examine the builder's tools, features, and keyword optimization.
Artists should evaluate the website's cost. It's not worth investing in a website that won't generate revenue. There are free and paid features.
We also recommend signing up for a free account or starting a free trial with the website builder of your choice in order to test out the platform before deciding which plan is the most suitable for your needs.
When conducting your study and putting the website builder to the test, be sure to keep the following primary considerations in mind:
The costs
The return on investment (ROI) of your website should be weighed against the costs of the website builder bundle.
Customization
How much personalization work do you intend to put into your website, and does the web builder provide enough possibilities for you to accomplish this goal?
Ease of operation
The degree to which you need to have a certain level of technical competence in order to manage and run your website is directly proportional to how user-friendly the website builder is.
The more straightforward the editing and maintenance processes are, the more user-friendly the system will be.
Support Ensure that the platform you select provides a variety of support options, such as chat, phone, email, and a knowledge base so that you have someone to turn to if you require assistance when constructing your website.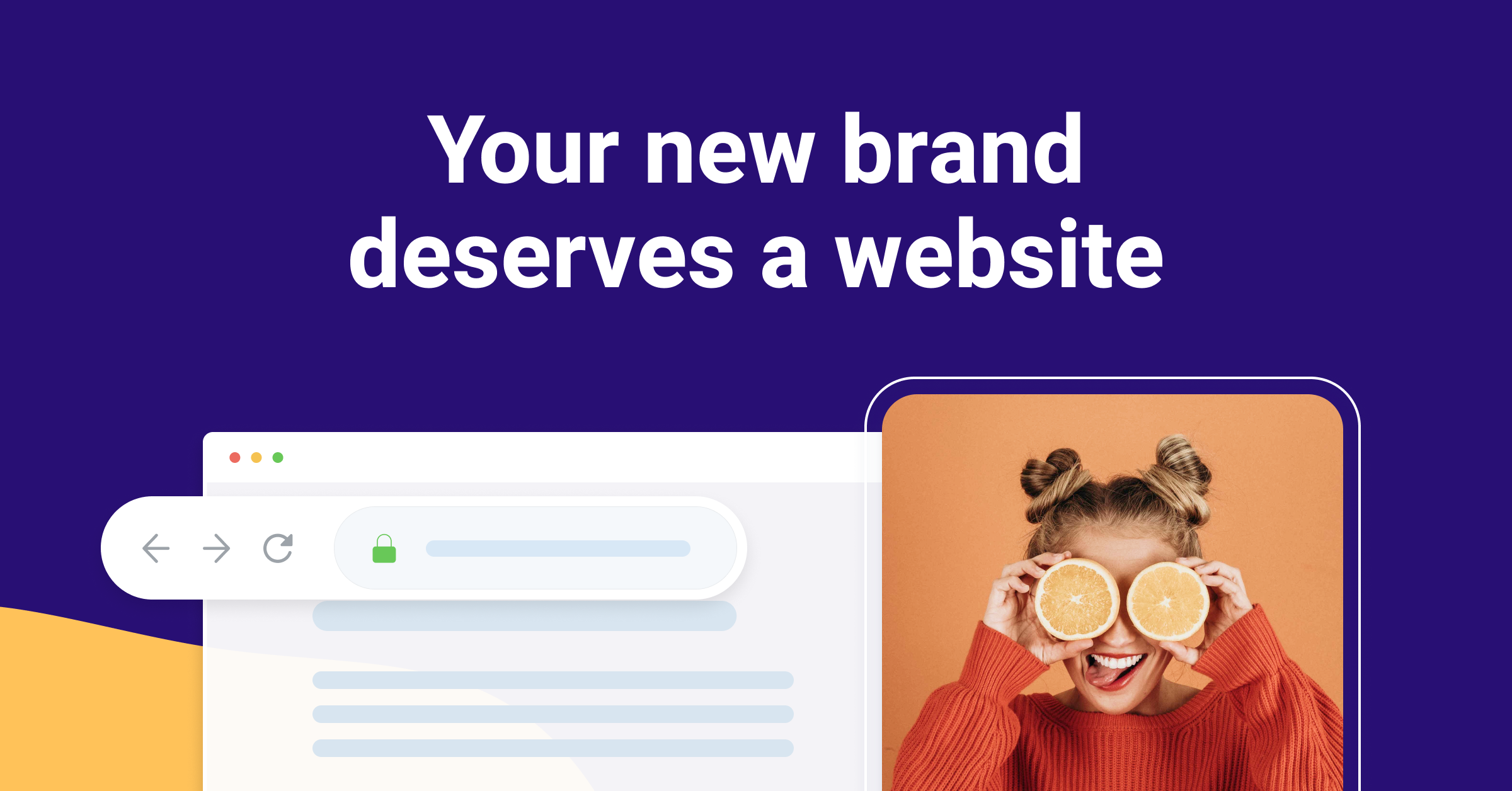 Zyro has powerful site creation tools to take your site to the next level
Zyro provides you with strong tools for the building of websites, which can take your site to the next level.
Although Zyro was not developed with artists in mind explicitly, the sophisticated site development capabilities it offers make it an excellent choice for creative types who want to personalize their websites and transform the process of site building into a creative and enjoyable activity.
In addition to that, it provides you with SEO tools that enable you to develop landing pages directly on your website, blog entries that quickly rank on Google, and marketing tools that make it easy to market on social media.
You can even combine the content of your website into targeted email marketing newsletters and construct an omnichannel marketing strategy for individual works of art or even entire collections.
What Users say about Zyro
Oscar ( CEO) says
The easiest and less restrictive editor( 5 Out of 5)
I needed a landing page and a portfolio of sorts. i am using my website to mee those needs. With an already busy schedule, I really didn't want to learn anything or have to hire someone and pay thousands for something so small and simple. My friend recommended this and I could not be happier. I love that with the Zyro editor, things just work.

Oscar- Webiste Owner
FAQ
How Much Does It Cost to Use a Website Builder?
Website builders are generally a more cost-effective solution for creating a new website when compared to custom sites built on WordPress and other content management systems (CMS), which can cost tens of thousands of dollars in development fees from the get-go.
The monthly account fee that is required to use a website builder is paid for by the user.
Every website builder has a selection of plans, with prices typically ranging from $5 to $25 per month. Plans that enable functionality for an online business might cost as much as $40 per month.
The majority of website builders charge roughly $12 per month for their normal business plan, which is equivalent to $144 per year. Bear in mind that this also includes web hosting and the registration of your domain name for the first year.
You are able to test out the platform for as long as you require before upgrading to publish your site if you use one of the top 10 website builders that offer a free account option.
This option is offered by half of the website builders listed above. Before beginning to charge the full subscription fee, several website builders, such as web.com and 1&1 Ionos, provide a free trial period or a discounted introductory rate for the first month or year of service.
There are many builders that provide a money-back guarantee, such as Wix.
Digital Tools for Creatives – Related Blogs: