How to save Photos to Phone from Mavic Mini
The Mavic Mini is a popular and capable aerial photography and videography drone.
Capturing stunning aerial shots with the Mavic Mini can be an exciting and rewarding experience, whether you're a professional photographer or a hobbyist.
However, once you've captured those stunning images, you might be wondering how to get them onto your phone for editing and sharing.
This blog will go over the various methods for saving photos from the Mavic Mini to your phone.
We'll go over how to use the DJI Fly app to transfer photos, as well as other options like using an SD card reader or connecting the drone to your computer.
We will also offer suggestions and tips for optimizing your workflow and ensuring the highest possible image quality.
Whether you're an experienced drone pilot or new to the Mavic Mini, this blog will give you the tips and tricks you need to transfer your photos to your phone and take your aerial photography to the next level.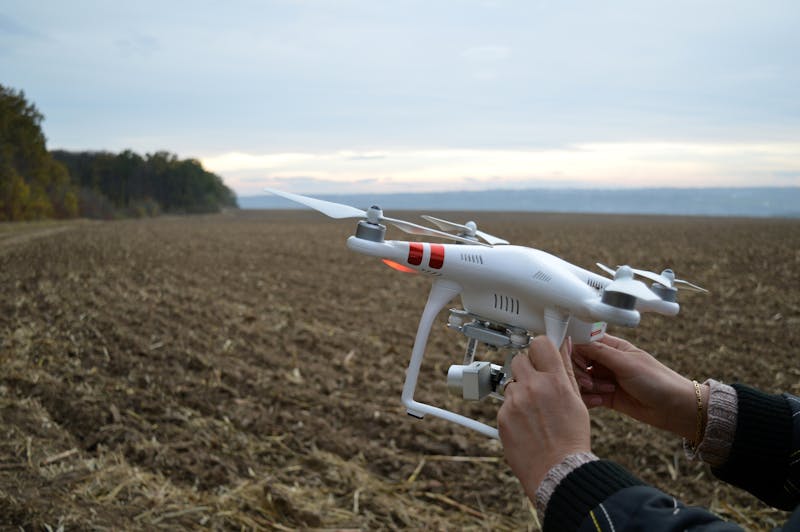 How to Save Photos to Phone from Mavic Mini- Tips & Hacks
A Beginners Guide on DJI Mavic Mini Drone
Well, You have your New Mavic Drone and you are discovering a lot of its features each day with each flight. When I purchased Mini Drone a few years ago, I used to wonder " how can I save Photos from my Drone to my iPhone.
So, after a few days of trying It, I figured out how to do it. I am so excited to share it with you all..
Say you took a great video or a picture on your favorite spot and would like to immediately share with family and friends or even share it on Instagram.
You don't want to wait until you download them to your computer and view them.
Normally your pictures and videos footages are only saved to the SD card in your drone. But there is a way to download and edit on your phone.
Most importantly you need to transfer the recorded footage to your phone after your flights from within the DJI app while the drone is turned on and connected if you want it directly on your phone.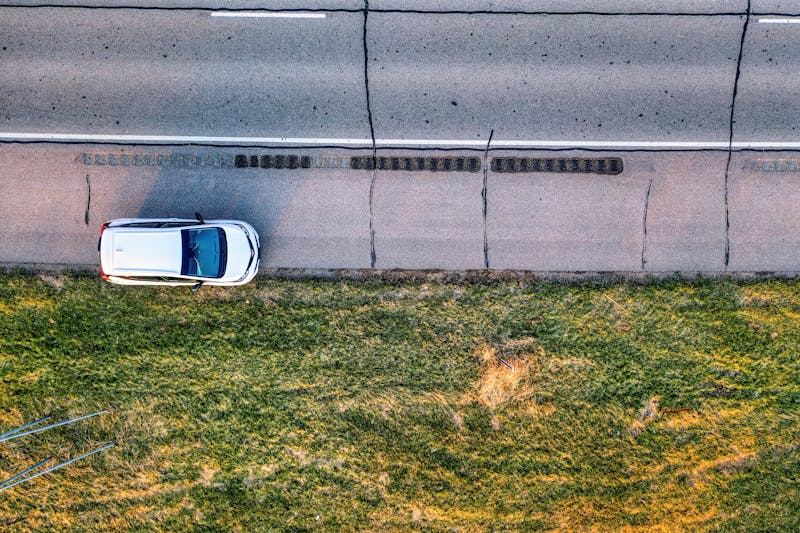 How to save Photos to Phone(Android/iPhone) from Mavic Mini
Download the DJI Fly App( iPhone and Android)
Open the App and connect your drone
Make sure you're not shooting photos in RAW. You can find it under camera settings within app. You'll need to select one of the JPG formats in order to sync the photos on your mobile device.
The Trick to save the Photos on Your Phone is not to Insert an SD card in your Mini.
This makes Mini Drone save the Pics in your phone directly.
Voila… It's that Easy Peasy!!
Happy Drone Flying and Gorgeous Pictures…
Note: The files saved to your phone are lower resolution versions mostly meant for confirming that you got the shot.
The primary storage is the SD card in the aircraft, and that's where you should go to get the real material.
If everything was saved to your phone, most phones would fill their storage very quickly and you would then lose material.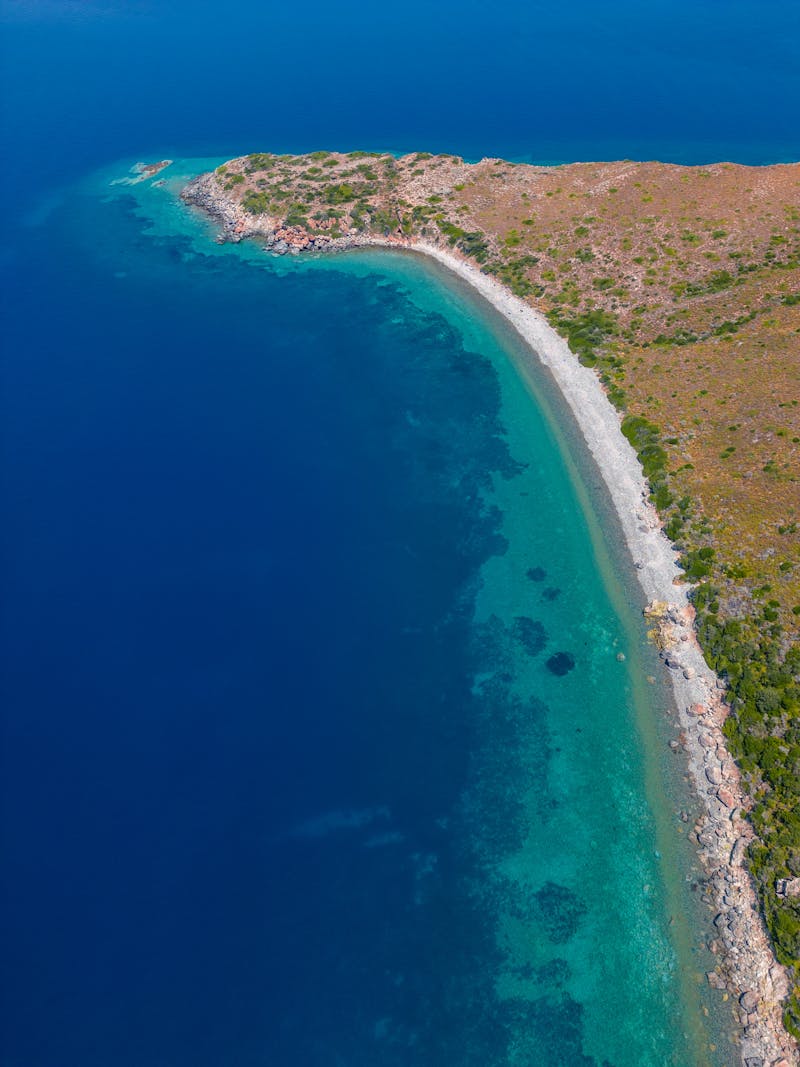 Bonus Info
The SD card is the primary storage of any Pics/Videos stored in the DJI Mavic Mini Drone, However, the fact the photo cache/previews are completely missing from the Fly app means that you can't quickly download the higher-quality versions to your phone to share (in the same way you can with videos).
The photos are not absolutely saved in the DJI Fly App, It can be quite frustrating.
The only categories visible in the App are "video" and "Quick shot", there is No photo category too)
Wrapping up
In summary, with the appropriate equipment and methods, transferring photographs from your Mavic Mini to your phone may be a quick and easy operation.
The easiest way to transfer photos is through the DJI Fly app because you can preview and choose which ones you wish to save right from your phone.
However, you might have more freedom and control over your photo-uploading procedure by utilizing an SD card reader or connecting the drone to your PC.
Whichever method you decide to use, it's crucial to make sure your Mavic Mini is connected properly and that you are running the most recent software and firmware upgrades.
Making the most of your camera's settings and using high-quality SD cards will also assist guarantee the best possible photographs.
With the help of these pointers and advice, you'll be able to successfully transfer your Mavic Mini's photographs to your phone and advance your aerial photography skills.
Whether you're a hobbyist or a professional photographer, the Mavic Mini provides a strong and adaptable platform for taking breathtaking aerial photos that are guaranteed to impress.
Saving Photos to Phone from Mavic Mini- FAQs
How can I get photographs from the Mavic Mini onto my phone the best way possible?
The Mavic Mini's most easy and effective option for sending photographs to your phone is the DJI Fly app.
Without the DJI Fly app, can I transfer photos to my phone?
True, you can upload images from the drone to your phone using an SD card reader or by connecting the device to your computer, but both options can be less quick and handy.
What is the Mavic Mini's phone connection method?
With a USB cable or Wi-Fi, you may connect your phone to the Mavic Mini using the DJI Fly app.
How can I make sure my pictures are of the best possible quality?
Making the most of your camera's settings and using premium SD cards will help guarantee the best possible photos.
How many pictures can I send using the DJI Fly app at once?
With the DJI Fly app, up to 30 photos can be transferred simultaneously.
Can I upload pictures to my phone while flying?
No, it's not advised because it can affect the drone's connectivity and stability to send photographs to your phone while it's in flight.
After I transmit my photographs from the Mavic Mini, can I edit them on my phone?
Sure, you may edit your images using a variety of photo editing programs and tools after you've transferred them to your phone.
Related Blogs